Access to relevant professional communities and inspirational networks
The meetings we organize give you an excellent opportunity to meet friends and colleagues in the petroleum sector and to extend your network.
We offer a place to meet for the petroleum industry – from government officials to good colleagues. You can also meet people from other disciplines or interests. A multidisciplinary forum allows you to view issues from different angles, and help expanding your horizon.
Involvement in a society with a local, national and international focus
We have local chapters throughout Norway, which you as a member are welcome to attend. The chapter provides you with closeness both to the organization and your colleagues.
Since most oil industry issues have a global aspect, we take an international approach to our work.
Opportunities to exert influence by sitting on professional committees and boards
Our conferences and meetings are planned by professional committees and boards. Involvement in these gives you a chance to help shape our programs.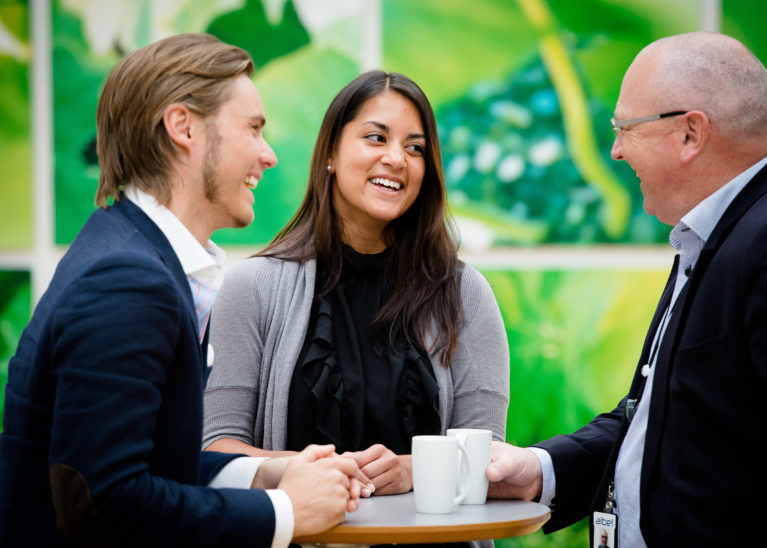 Archive of conferences and papers
As a personal member, you have access to our extensive collection of materials from conferences. This allows you to retrieve papers and other contributions at events you have not attended. For your information, our archive is under reconstruction and a new version will be launched soon. For specific requests for presentations, please contact irene@npf.no
Monthly e-mail newsletter
Our monthly newsletter (produced in Norwegian only) keeps members up to date about interesting activities and conferences, and provides comments on current events as well as industry news.
Conference discounts
As a member, you are entitled to a discount on the fees at most of our conferences. Attending these programs is a source of enhanced expertise and understanding.
Our conference activities are well known, and offer you access to new expertise and information. They cover a number of interesting topics, and you will always be able to find an event which deals directly with your interests.
Membership fee per year
Membership prices from 1 January 2021 are:
Student – NOK 100
Members under 25 years – NOK 100
Members between 26 – 34 years – NOK 500
Members between 35 – 70 years – NOK 1000
Members above 71 years – NOK 500
Unemployed can get a yearly membership for NOK 100. Contact NPF by e-mail post@npf.no to be registered.
Change of personal information
As a member you can log in to npf.medlemssystem.com to change personal information, get copies of invoices on activities, register at new activities and look through your inbox for invitations to local meetings.